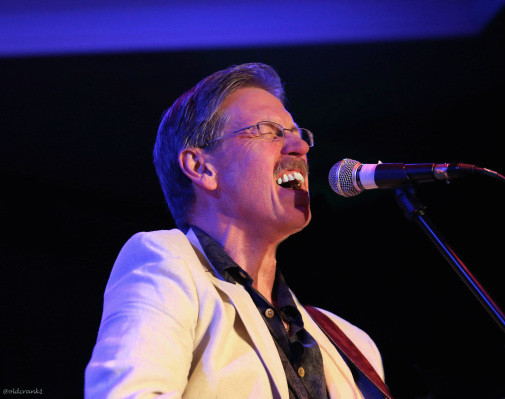 Singer
Songwriter
Soldier
Storyteller


"Tim Isberg's career has taken him to some rough corners of the globe...and provided musical inspiration along the way"

---
About Tim....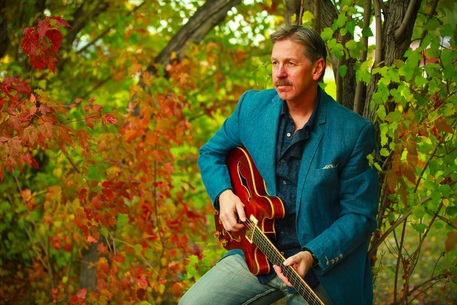 ACMA Male Artist of the Year Nominee, Tim is an accomplished singer-songwriter originally from Alberta, Canada, who is emerging in the performance scene after a lengthy hiatus from music to serve in the Canadian Army. With several shows under his belt in Western Canada, he recently returned from a successful international 10 show concert tour!

From Rwanda to Afghanistan, Tim experienced the challenges of living and working in different cultures and conflicts, and amid the best and worst humanity has to offer. As a performer, he has entertained audiences in many corners of Europe, east Africa, Afghanistan and throughout the Middle East and Levant. Many of his storyteller songs stem from these life adventures.

Tim brings well crafted contemporary Americana songs to the stage along with an appealing vocal timbre in styles similar to Lennie Gallant, Ryan Adams, Rodney Crowell, and JJ Cale. More than that, Tim brings a special and endearing array of life experiences and shares them in a way that makes each listener feel connected. With a genuineness, sincerity and a natural sense of humour carefully woven through a fabric of stories and songs, it is Tim's live show - whether solo or up to his full band - where he shines most. His shows are not to be missed!

While serving abroad, Tim was a favourite on folk club circuits and in group performances for military and civilian personnel where he showcased his own brand of Americana and contemporary original songs, along with an eclectic mix of rock, pop, folk, celtic and country cover tunes. Here at home, Tim is an avid supporter of education initiatives for the group Canadian Women for Women in Afghanistan, and is also an advocate for mental health awareness for veterans and civilians.

His solid guitar rhythms and ear-catching original songs create a style of his own where listeners can escape into the story behind the song. His demo song "Devil on Your Back" about turn of the century outlaws on the western Blackfoot Plains was a finalist in the Best Song of Alberta for the Calgary Folk Music Festival.


---
---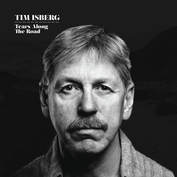 ​"Tears Along The Road" selected in Music Canada Top 25!
​
Tim recorded a full length album in October 2015 with celebrated producer-engineer Miles Wilkinson and other JUNO award-winning musicians. It garnered a Top 25 Favourite Albums of 2015 status by Music Canada!
​The title track single was released to radio in fall 2015, followed later with a second single 'Come Hell or High River', and the album can be heard on FM stations, satellite radio and web shows across the US, Europe and elsewhere.
---
---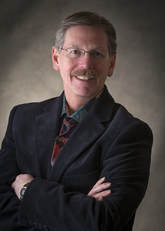 Public Speaking and Presentations

​ Tim is an experienced public speaker who provides audiences with personal insights and stories in special audio-visual presentations from his field work and from political-military roles during his missions abroad.

When possible, Tim includes his music as part of his presentation.

​Tim can also be your Master of Ceremonies for concerts, and for corporate and community events. ​
---
---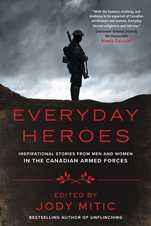 Did ya' know?

​Tim is a contributing author and featured in the book "Everyday Heroes" . Published by Simon & Schuster in October 2017, it quickly became national best-seller !
​
Tim's past also includes a formal education in environmental sciences, global studies and political sciences, and skills in training horses.
---
---